Main Plant
Manufacturing facility in the main plant is spread over 30000 Sq. Ft. The plant, and is located centrally, to our foundry and CNC machine shop, and closer to main activities in the city. It employs about 150 people in various field.
The main plant activities include, Conventional machining, final inspection, pressure testing, painting, and shipments.
The other main support activities in the plant are, Product development, engineering services, quality control and final inspection, customer care services, and production support group, and administrative services.
Conventional machines shop, has large capacity center Lathes,(21Nos), different capacity drilling machines(18nos) and Variety of milling machines. The machine shop does specialty machining on large sizes, which is otherwise not possible on CNC machines.
The final inspection activities include dimensional inspection of each component, before releasing for shipment, and keeping record of all inspected components as per Inspection plan.
The hydro testing facility includes, semi-mechanized testing equipments (5 nos.) for faster and accurate testing of pressure containing parts, a mechanized Air Under Water tester for smaller components and a very high pressure tester, to test components at up to 9000Psi ( 600 bar).
Our Painting facility includes (2) painting booths, with capability to finish paint to customer specs. Also has capability to provide, Epoxy coating and Galvanizing, utilizing specialized resources outside nearby facility.
The pre-shipment activities include cleaning of parts and applying sea worthy rust preventive coating on all machined surfaces. Applying protective caps on all exposed critical machining surfaces, to prevent transit damage. The packaging material includes wooden crates, with fully compliant packaging standards such APHIS of USA and IPPM of Europe.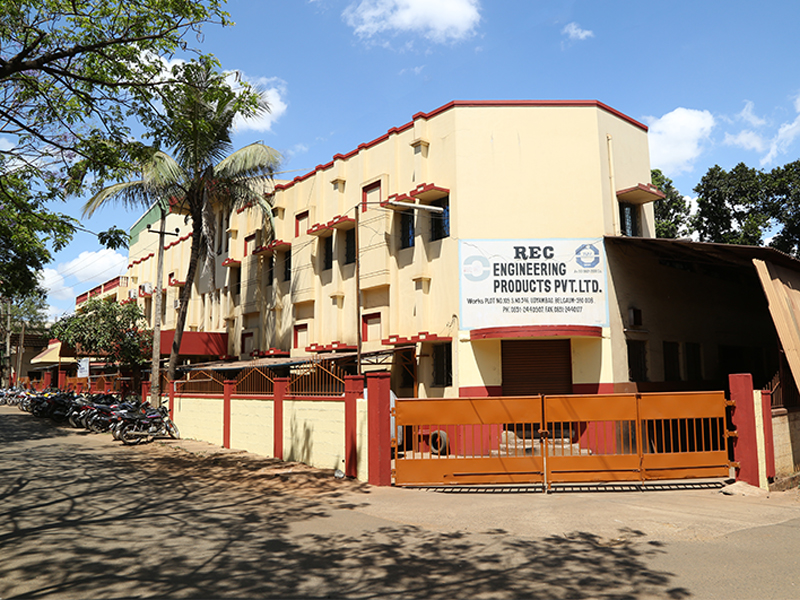 Quality Control At Main Plant